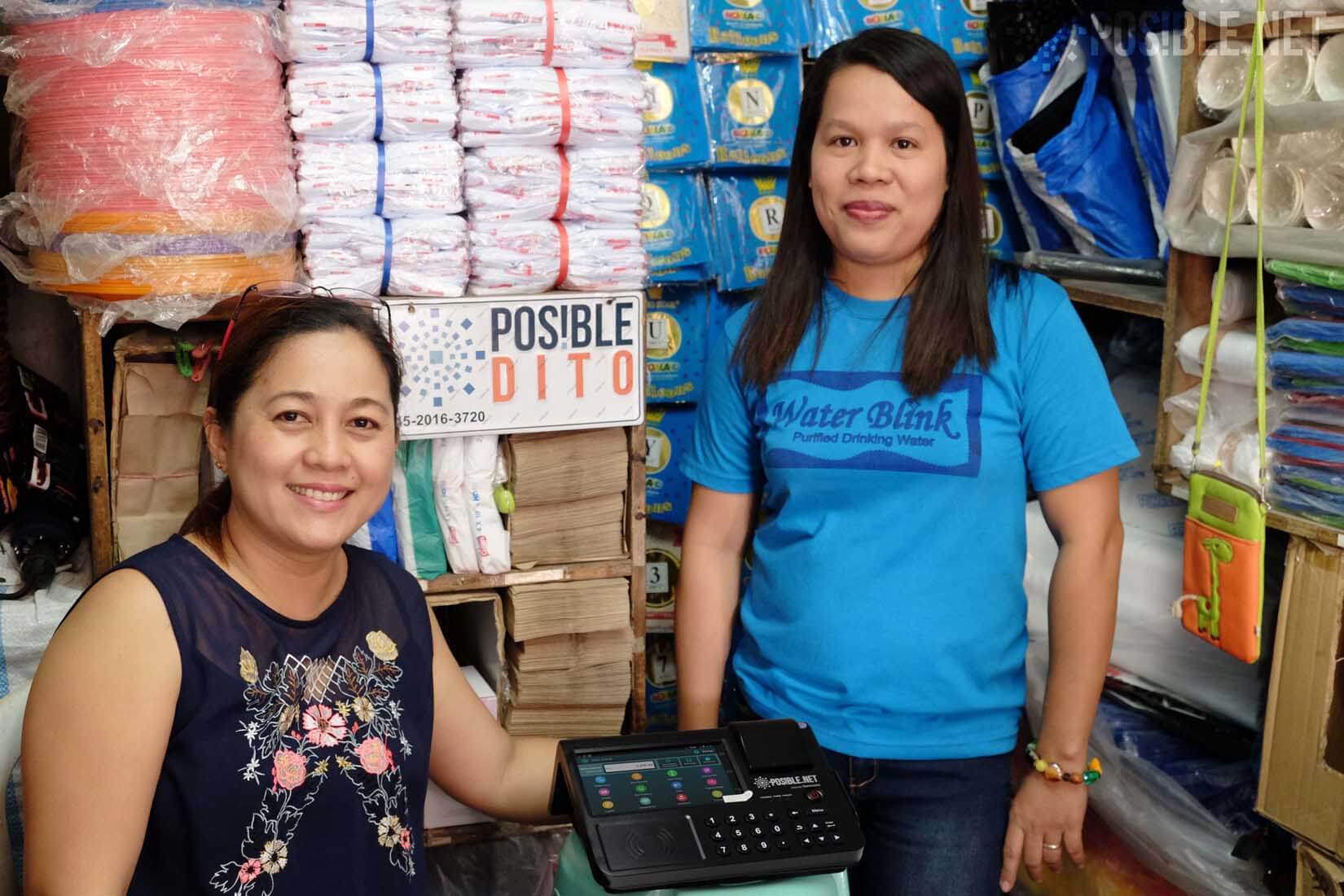 Start your own store- or home-based bills payment service with POSIBLE.NET.
Make your location a one-stop payment center with remittance services, prepaid load, PINs, and tickets from a wide range of networks and service providers.
Simply fill up the form below to send your contact details or learn more from our Sales Team.