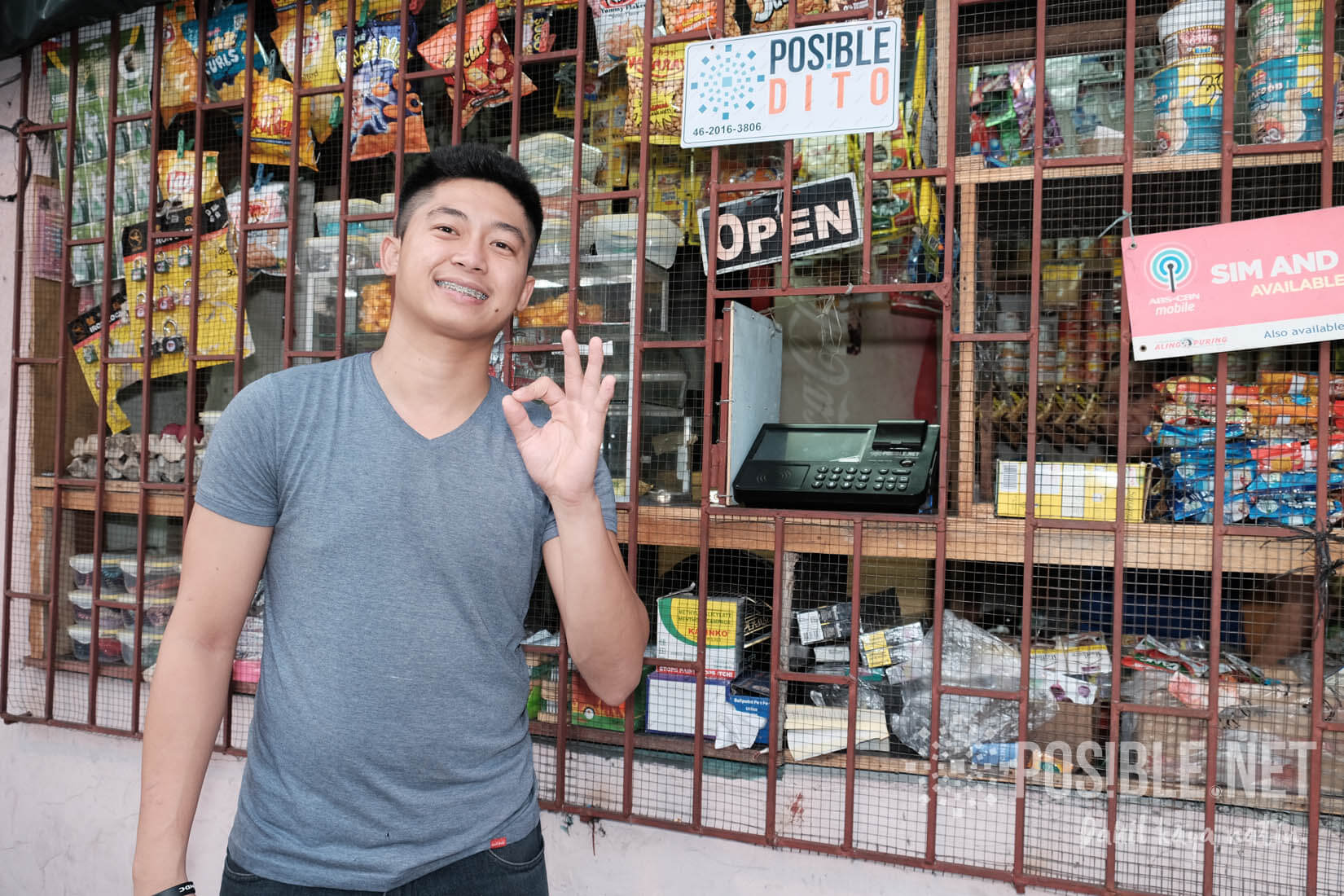 POS!BLE.NET offers possibilities for you and your business. From bills payment to prepaid credits, choose from a growing range of services to establish your home- or store-based venture in your community.
Prepaid Loading
Earn from selling prepaid load and other top-up products. Meet your community's needs by providing digital credits for all mobile networks, as well as prepaid utilities such as cable TV and electricity.
Bills Payment
Pay and process MERALCO™, Manila Water™, SKY Cable™, PLDT™, and other utility bills through POS!BLE.NET. You can be assured of safe and reliable bills payment and processing through our system—on time, every time.
Money Padala
Send money to places near and far in a sure and secure manner. You can transact safely through SMART Padala™, with more money remittance service options coming soon.
Game PINs & e-PINs
Boost traffic to your existing store or home business by selling PINs for online games and other digital goods. POS!BLE.NET offers a wide and growing range of PINs for popular online and console games as well as for digital products such as music, mobile security, and ride-sharing credits.
Bus Ticketing
Make traveling to the Bicol region easier by booking tickets via Bicol Isarog Transport System, Inc. (BITSI). You can also level up your business further with our airline ticketing service coming soon.
Insurance Products
Offer affordable insurance for customers and their loved ones. Choose from one-year coverage plans for accidental death and disability and even insurance options for lost or damaged smartphones.
Loyalty & Rewards
Increase revenue and customer traffic for your business with your own Loyalty and Rewards program. Or you can choose to have your business participate in special promotions offered by well-known consumer brands.
Be a Ka-POSIBLE
Start your POSIBLE Business today.