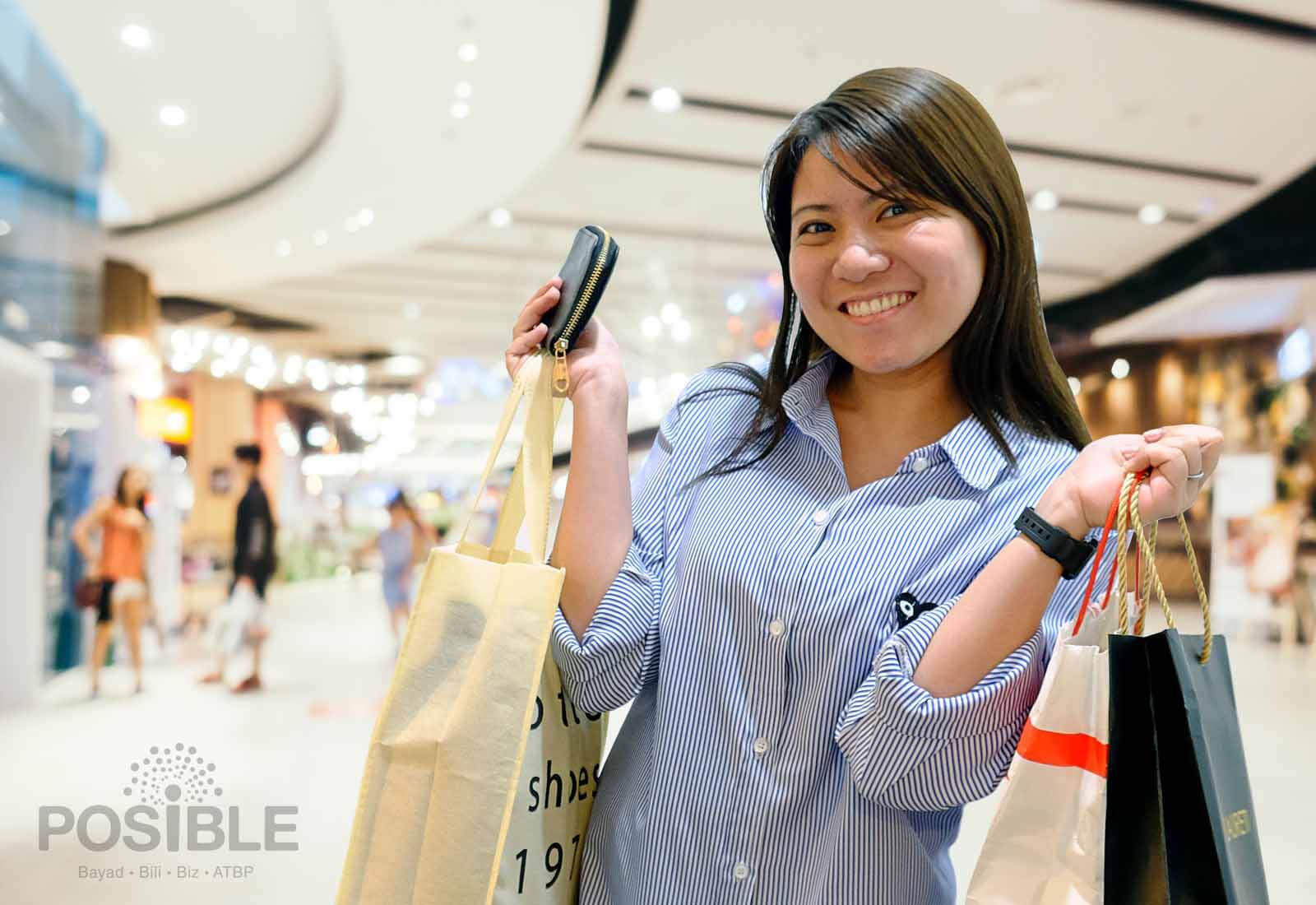 Shopping need not be an inconvenient chore. With POSIBLE, one needs only cross from their doorstep to shop to their hearts' delight.
POSIBLE levels up existing stores and businesses with the new shopping option. Increase foot traffic to your business and income in three easy ways:
– Customers can come to the store, choose items from a catalog, and pay for their purchases
– Clients can pay for purchases made from online sellers via POSIBLE payment and top-up services
– Your business location serves as a drop-off center for couriers and and pick-up point for shoppers
To learn more and apply, click here.