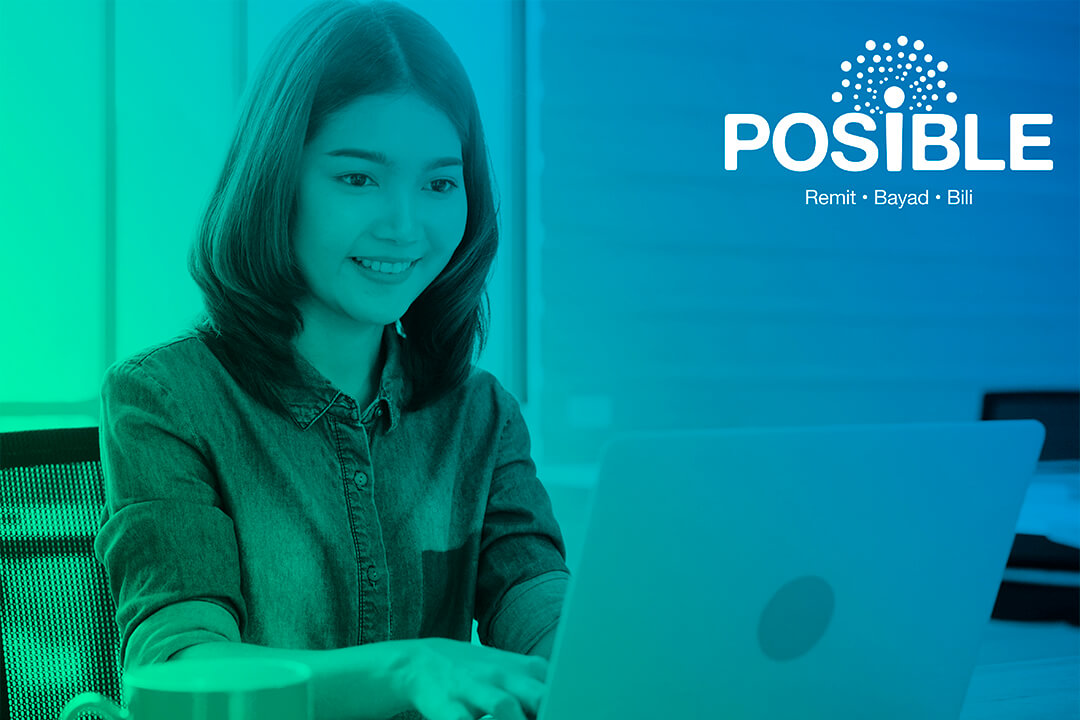 To access your Retailer Web Tool, click here.
For assistance regarding the POSIBLE Business or operation of your POSIBLE device or mobile app, send us a message via support@posible.net or fill up the Service Request Form below and we will get back to you as soon as we can.
CS Operating Hours:
Monday – Friday, 8:00AM – 6:00PM
Saturday, 9:00AM – 6:00PM
(Except Holidays)
𝘋𝘶𝘦 𝘵𝘰 𝘌𝘊𝘘, 𝘸𝘦 𝘢𝘳𝘦 𝘤𝘶𝘳𝘳𝘦𝘯𝘵𝘭𝘺 𝘰𝘱𝘦𝘳𝘢𝘵𝘪𝘯𝘨 𝘰𝘯 𝘢 𝘭𝘪𝘮𝘪𝘵𝘦𝘥 𝘮𝘢𝘯𝘱𝘰𝘸𝘦𝘳. 𝘗𝘭𝘦𝘢𝘴𝘦 𝘦𝘹𝘱𝘦𝘤𝘵 𝘥𝘦𝘭𝘢𝘺𝘴 𝘪𝘯 𝘢𝘯𝘴𝘸𝘦𝘳𝘪𝘯𝘨 𝘺𝘰𝘶𝘳 𝘲𝘶𝘦𝘳𝘪𝘦𝘴, 𝘸𝘦 𝘢𝘳𝘦 𝘩𝘰𝘱𝘪𝘯𝘨 𝘧𝘰𝘳 𝘺𝘰𝘶𝘳 𝘶𝘯𝘥𝘦𝘳𝘴𝘵𝘢𝘯𝘥𝘪𝘯𝘨.