Fintech Company POSIBLE expands money remittance services amidst the pandemic
The coronavirus disease (COVID-19) pandemic hit hard in 2020, having taken numerous lives, challenging the faith of every individual, affecting every family, every business and occupation, and even everyone's mental condition. According to the Asian Development Bank (ADB), workplace closures applied to 77% of country observations worldwide toward the end of June 2020.
Doors had been literally closed. Physical banks, payment and remittance centers were not functional for a moment. But, rather than to give up, POSIBLE opted to stay present and pick up where these establishments left off, following government-mandated safety and health protocols within the vicinity for each city.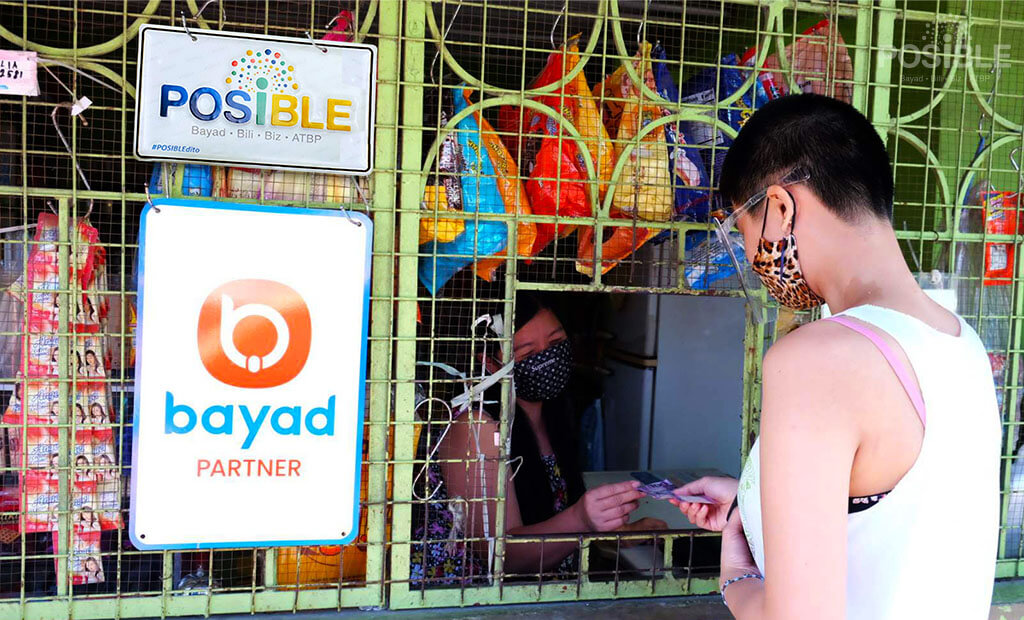 How POSIBLE withstood the challenges
POSIBLE pursued stronger partnerships with various digital service, e-money and money remittance service providers in order to continue delivering convenience to various Filipino communities.
In addition to the e-money services already available in the system, which are GCash Cash-in, Smart Padala, Coins.ph, Paymaya, UnionBank CebGetGo and Lazada Wallet, POSIBLE was able to onboard more merchants that offer digital top-up services such as EasyTrip and eventually Autosweep — just about in time for the 100% implementation of cashless payment in all Philippine expressways last November 2020.  Speaking of transportation, Beep card reloading has also been activated at participating POSIBLE outlets. Moreover, GCash QR payment is an added feature in the POSIBLE platform, allowing cashless payment for any of the retailer's sold goods directly from the customer's GCash account.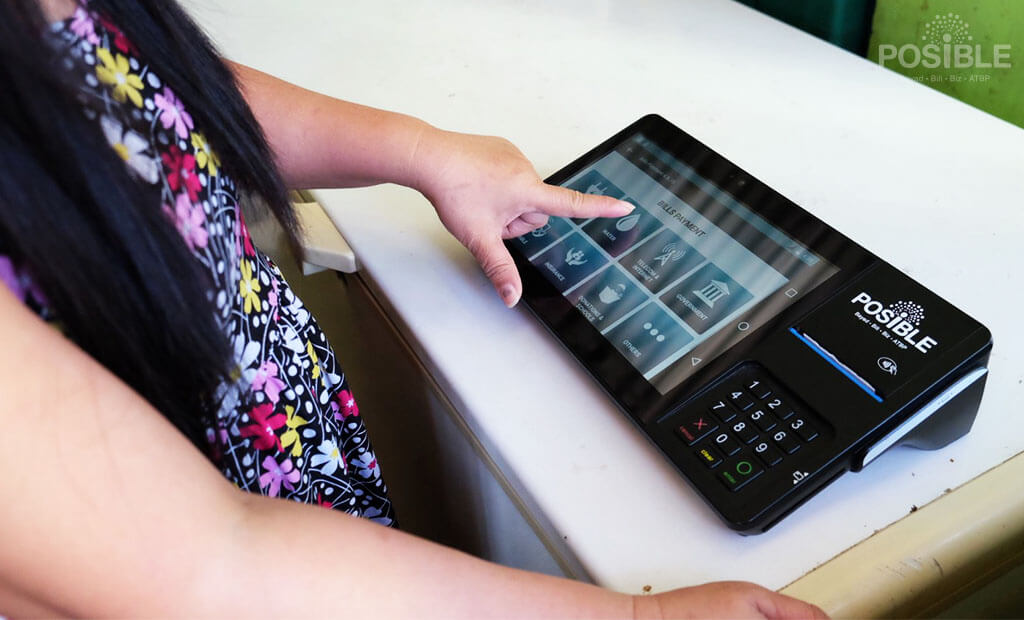 In 2021, with Cebuana Lhuillier Pera Padala (CLPP) joining in, POSIBLE's lineup of remittance services improved not only in number but also in reliability. However only participating outlets, those who applied with approved documentary requirements, are able to process the CLPP send money and pay-out transactions at the moment per compliance to the remittance service agent's policy.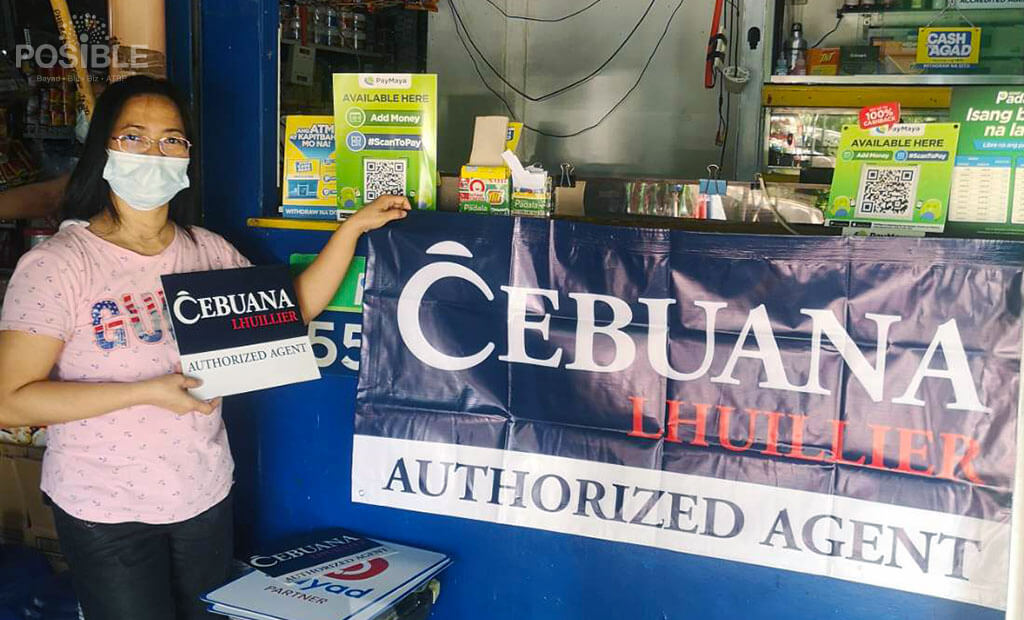 What to watch out for in the coming days
Meanwhile, JuanCash and PisoPay transactions are almost ready to serve the public with POSIBLE this 2021. We are just talking about money remittance and e-money services in this article, watch out for more billers and merchants providing added convenience to all the Suki in the barangay soon!