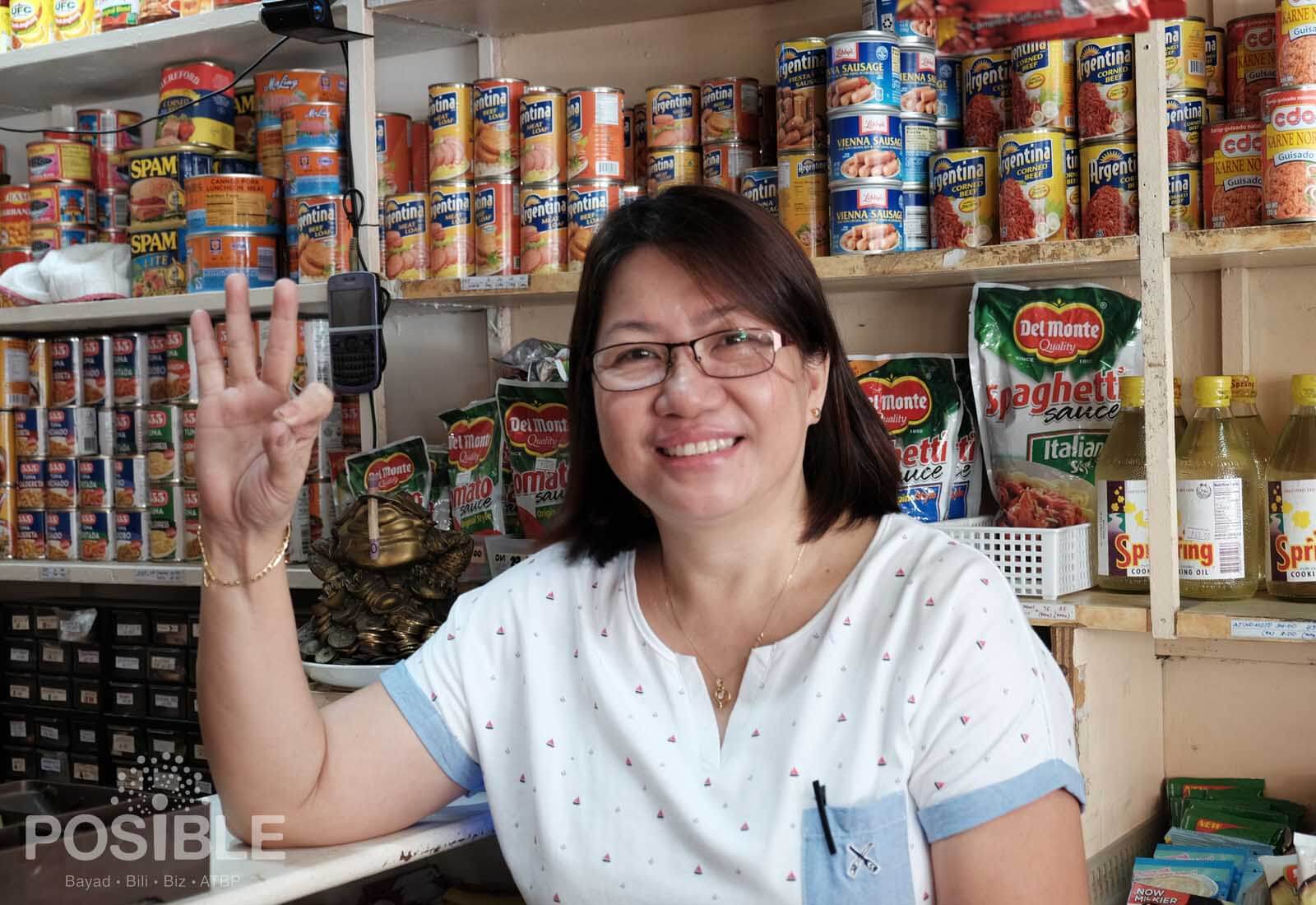 Keeping and growing your customers is essential to any entrepreneur. POSIBLE helps your existing business increase customers and revenue through loyalty and rewards programs. Create your own program or participate in special promotions by well-known consumer brands.
The POSIBLE Loyalty Advantage
A common problem among major brands conducting promotions is that they have no actual data on the movement of stocks during the promo duration. POSIBLE solves this by providing live, real-time information from the point of sale. Our system gives you the actual data you need to help you make the essential business decisions.
Retailer-Initiated Programs
-Create promotions tailored to your customer preferences
-Choose from a wide variety of stockkeeping units (SKUs)
-Enjoy flexible terms to suit your business
Brand-Based Promotions
-Increase customer traffic to your business through participating SKUs
-Increase physical sales and profits
-Generate information on brand awareness
To learn more or apply for your own loyalty program, click here.