Level up your existing business and turn it into a bills payment center at less than half the price of a traditional franchise. With its unique, easy-to-operate machine, you can easily turn your location into a payment center right in the heart of your neighborhood. Moreover, POSIBLE.NET is quite affordable, you can even use it for a home business.
Drive up customer traffic to your store by offering bills processing services to a wide range of local utilities. Build customer loyalty as you help them save up time and resources. Moreover, your customers are assured of safe and reliable bills payment and processing through our system on-time, every time.
List of Bills Payment Partners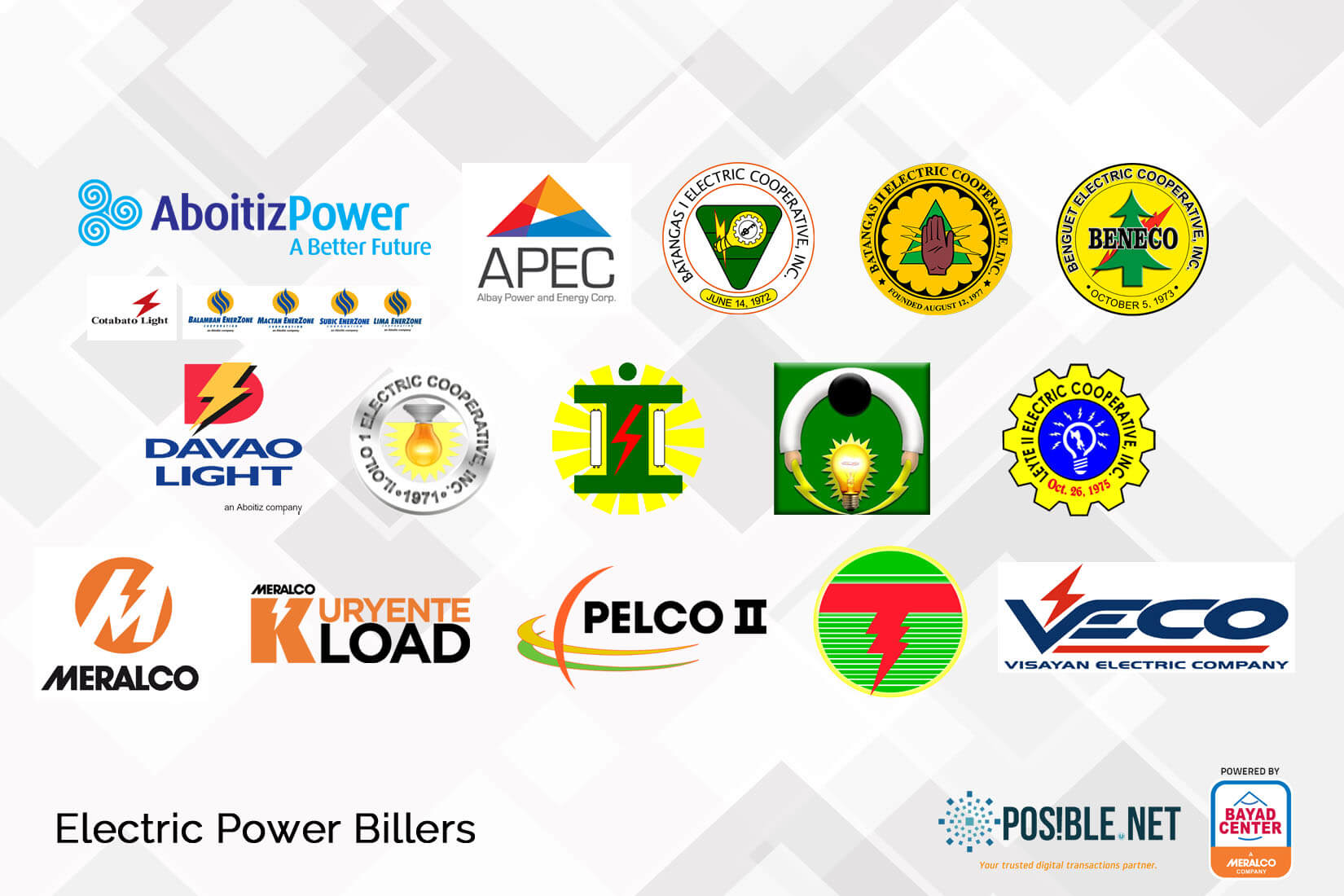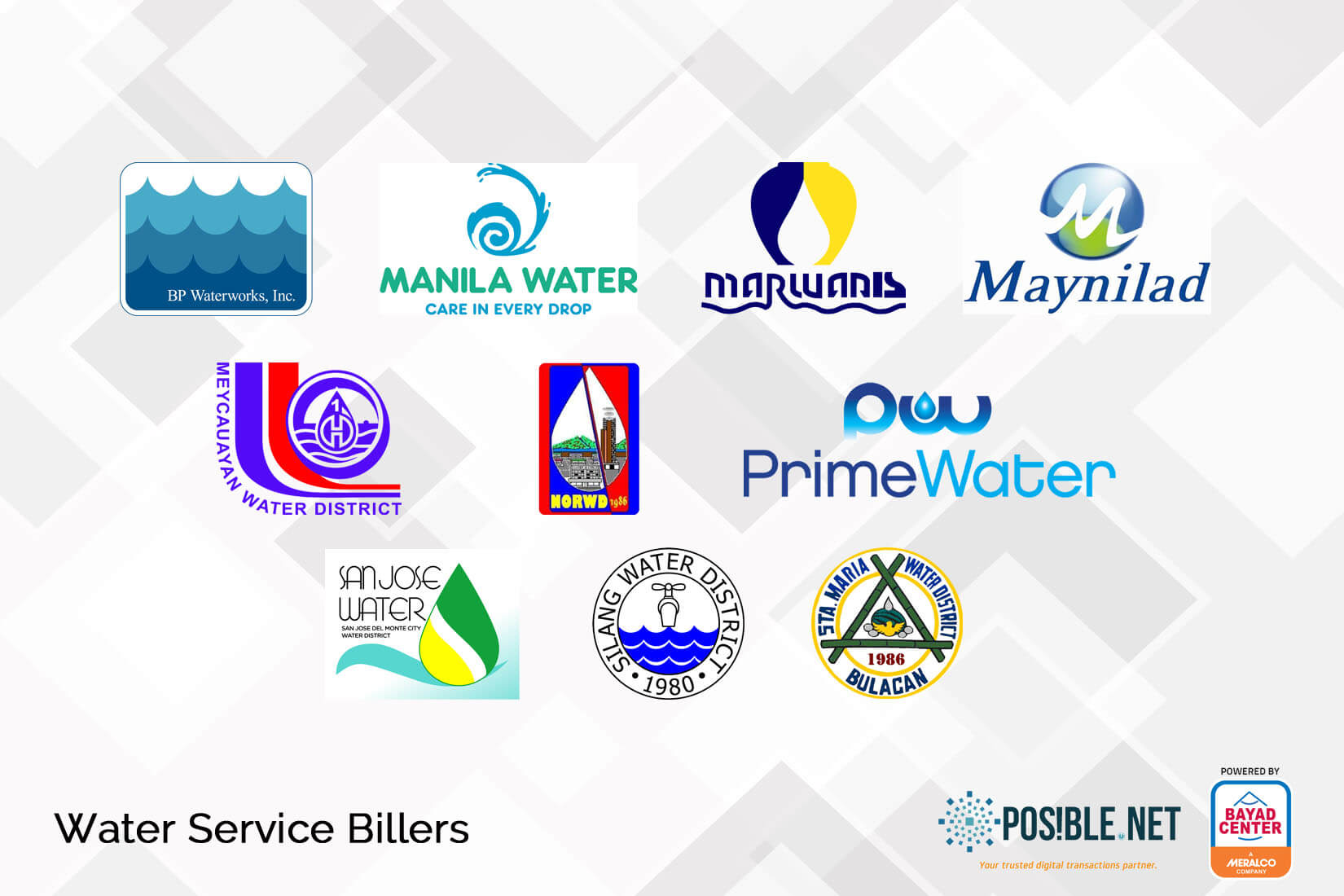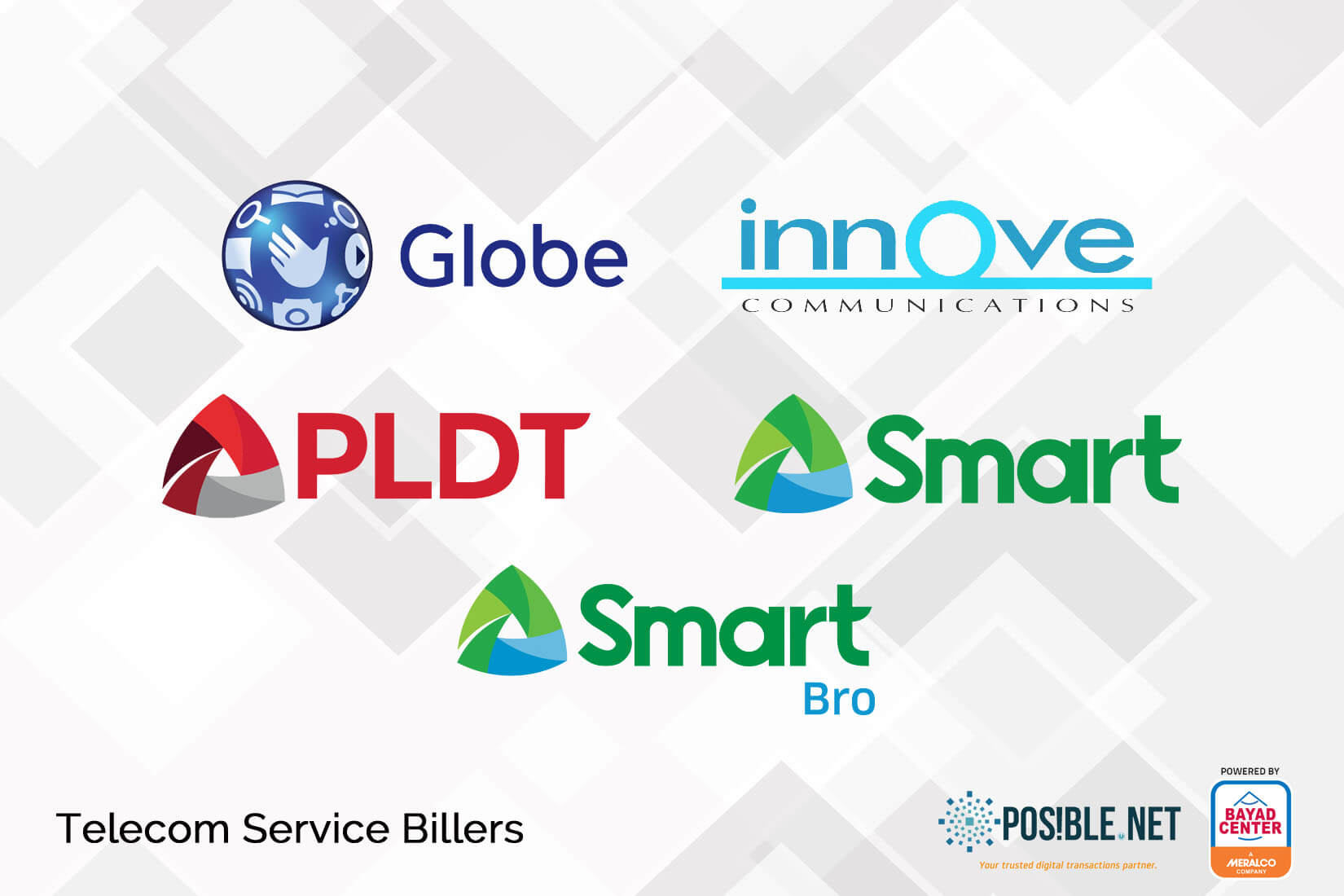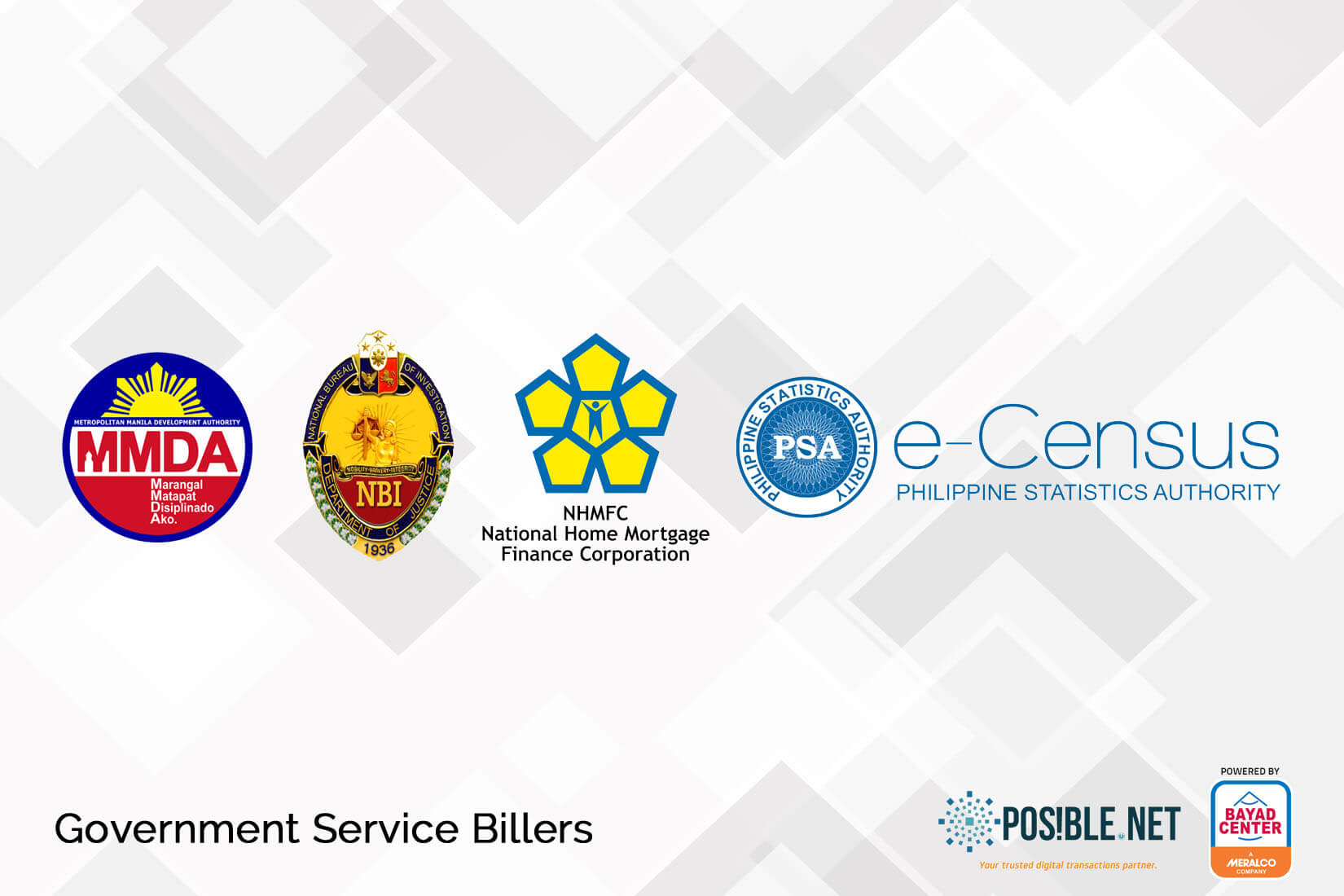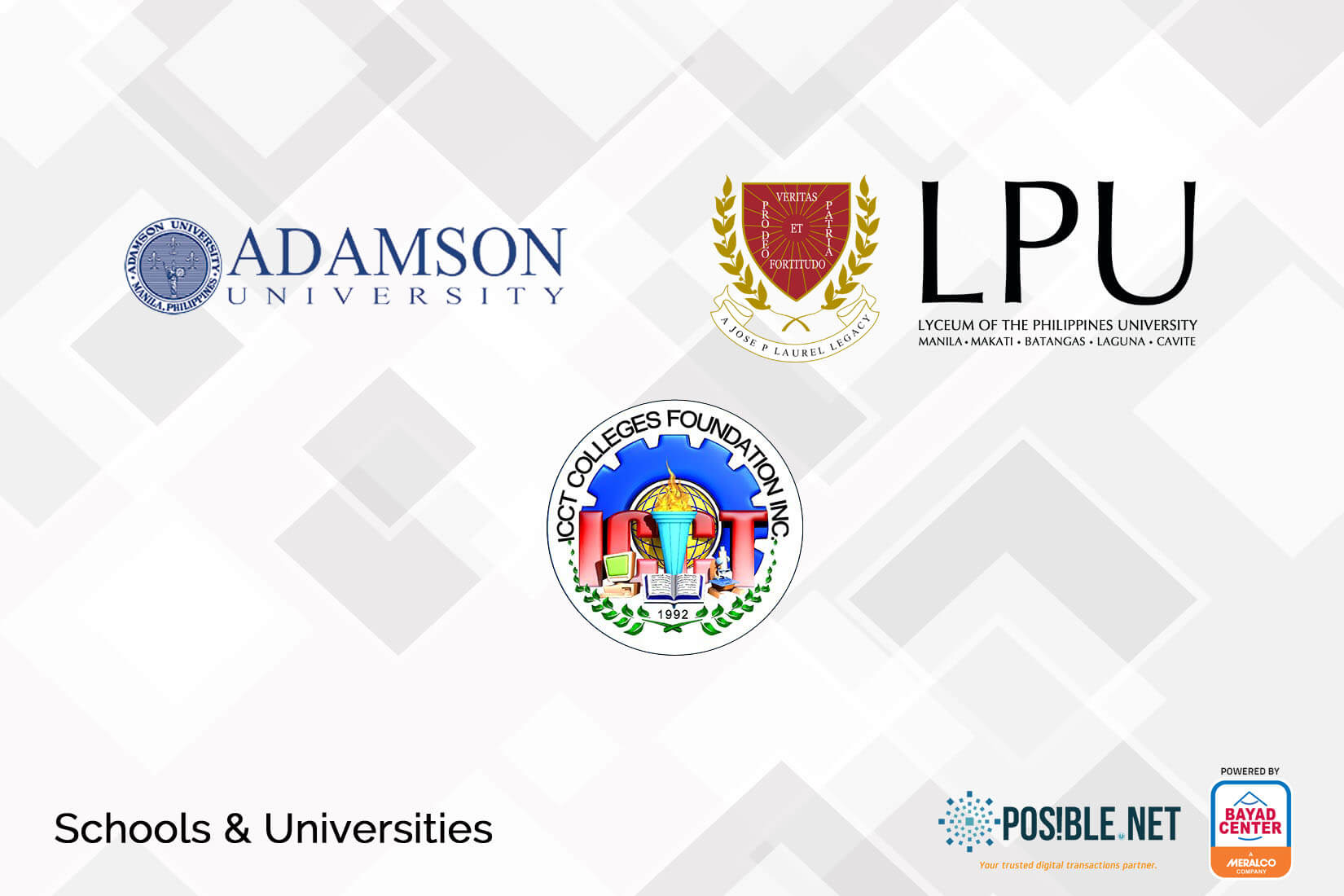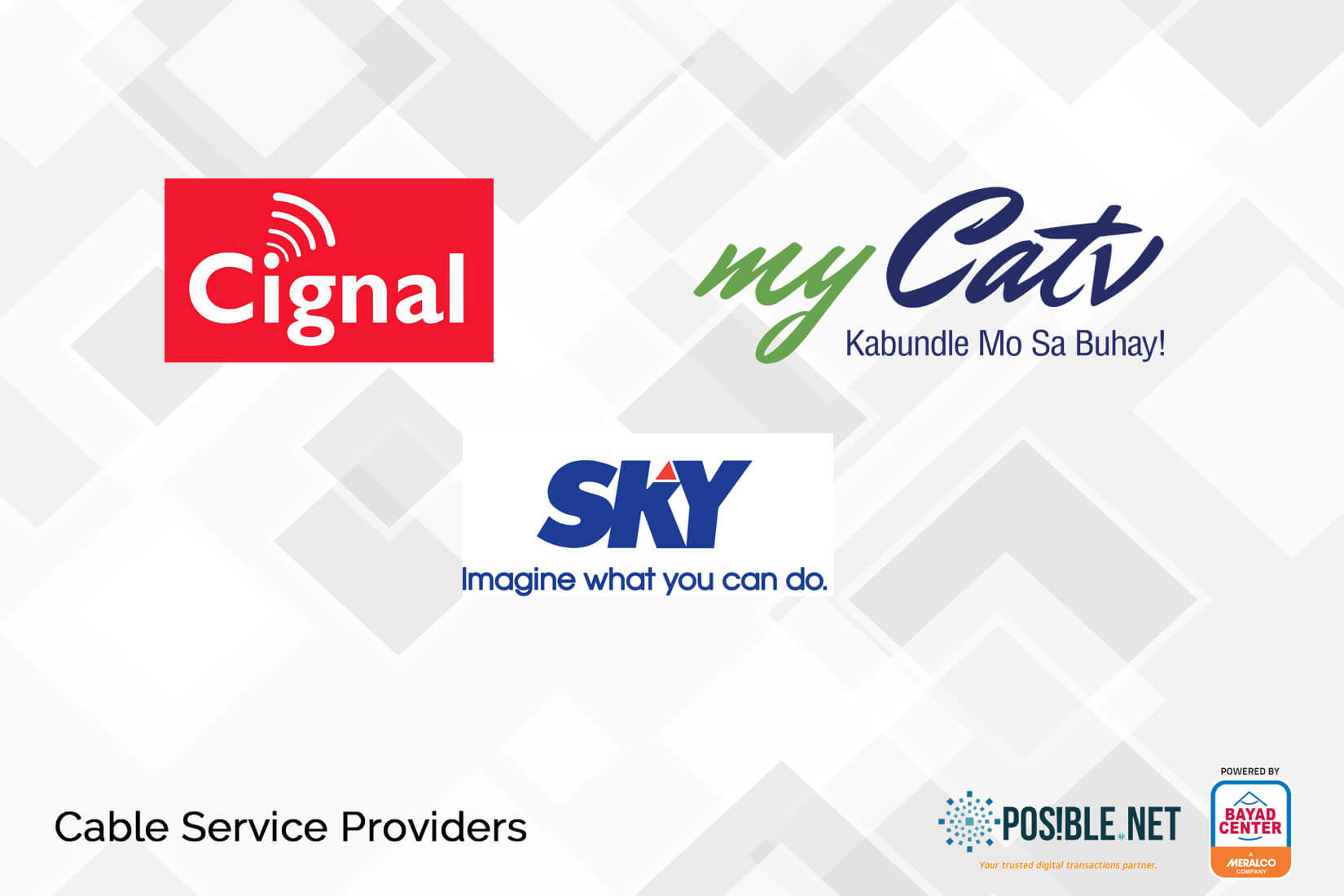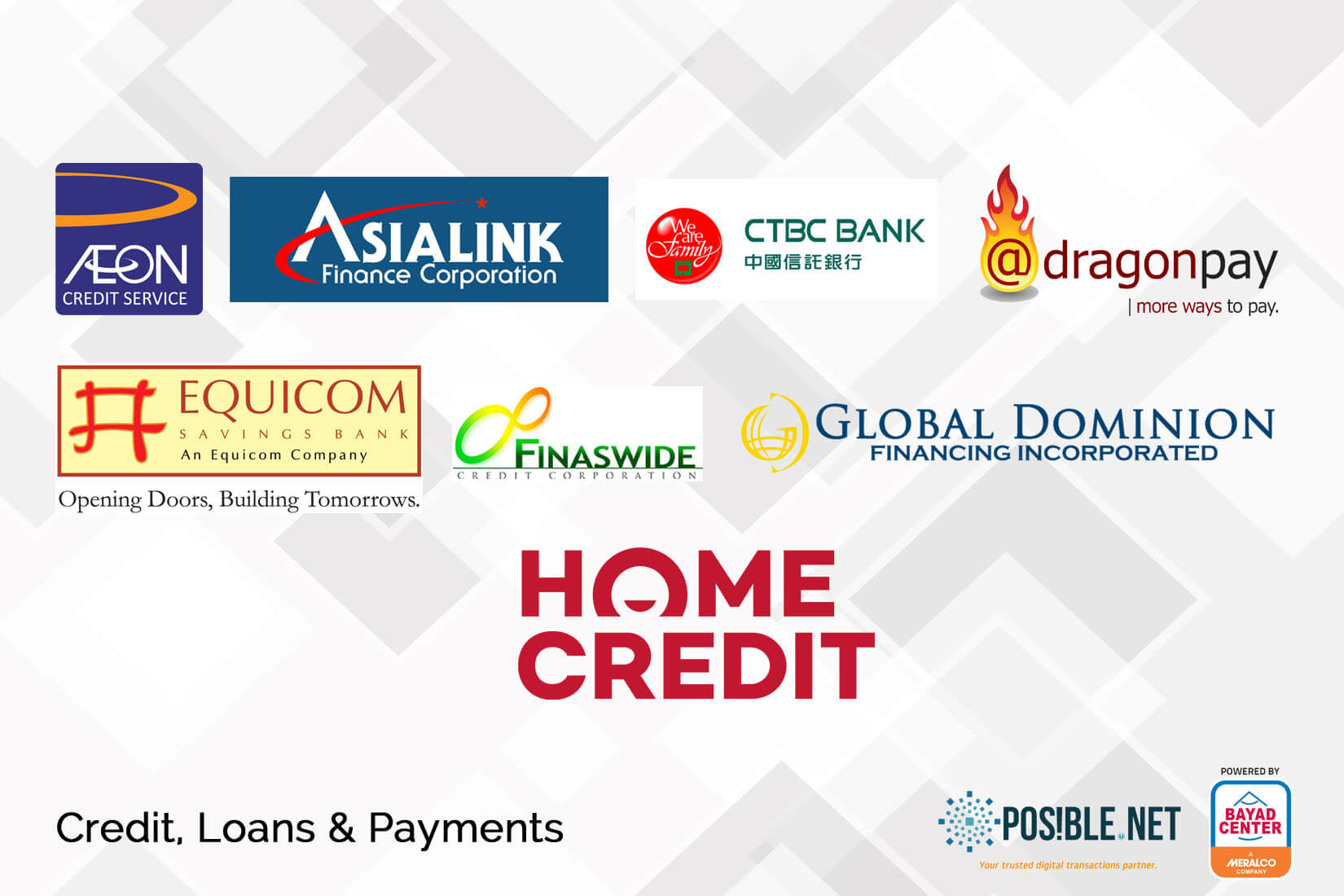 You can also check the complete list here.
Be a Ka-POSIBLE
Start your POSIBLE Business today.