Looking for money ideas this New Year? You're at the right place! Keep on reading this post, and hopefully, it will help your financial stability this 2018.
You may be looking to shore up your income for an upcoming project, like a new house or car. Or you may need the added earnings to provide for domestic needs, like bills and other payments. Hopefully you're not reading this because you've already used up your year-end bonus! Nevertheless, if you feel like you need an additional income stream, here are our top money ideas for the year:
1. Save up
It sounds so simple, but saving up is probably the best way to create extra income when needed. Too often, opening a savings account is overlooked in favor of other income streams. But the best way to have money you can use especially for emergencies is by saving a significant portion of your salary.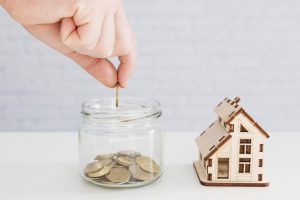 Saving up allows you to set aside money for purchases without affecting your grocery list. However, it is also a good idea to lessen your spending and save more. This is especially helpful if you're planning a big purchase like a new car or house, or getting married. There are ways to save up your income, but a good starting figure would be 20 percent of your monthly salary.
2. Spend wisely
If you want more income, then you need to spend less. Evaluate your spending in the past year. Did you buy less than 10 frappucinos a month? Were you able to take less than two weekend vacations? Did you buy a new watch in more than six months' time? Is there still anything left of your year-end bonus at this point?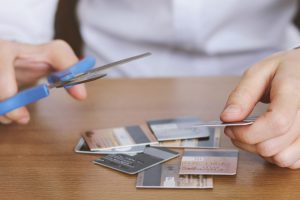 If you answered "no" to any or all of these questions, you will need to spend more wisely. Limiting spending to necessities and few luxuries helps you maximize your income better. Any tips or money ideas won't matter if you spend excessively. It would be like filling up a container full of holes! List down what you need and create a budget for it. Cut down on the extras, like hangouts, joyrides, and accessories to "plug the leaks." Save up the excess, which you can use for other more essential purchases.
3. Start a business
If you've saved up enough, it's a good idea to create an additional income stream. Passive income comes from investments that earn on their own–that is, you don't have to do much–like if you rent property to a tenant. Active income requires that you manage your investment on a regular basis, such as a business.
There are a lot of options you can look into if you want to start a business, from homemade items to food kiosks to full service franchises. It's best that you do your homework, like how much capital do you have, and how needed is your product or service in the location, before you start your venture.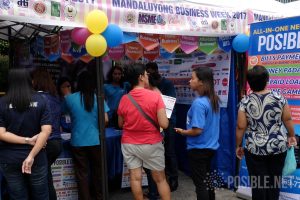 A good way to increase your income would be to start a POSIBLE Business in your area. You can process bill payments, send remittances, or sell load credits or bus tickets to the people in the neighborhood so they won't have to go far. A POSIBLE Business can be added to an existing store to drive up traffic, or you can operate it at home. You can learn more about starting a POSIBLE Business here.
Start today!
Look at these three money ideas and evaluate your own financial standing. Do you need to start saving? Or is there a need to cut down on your expenses? Are you willing to take the risk and start a new venture? If you're ready to undergo change this year and strengthen your finances, then by all means start today! We wish you the best in your endeavors for this new year.